I still have my Christmas Wednesdays, but they feel so personal… I still tear up when they happen, so I haven't been writing about them. Today, though, I thought I would write a little about Christmas. A Christmas Wednesday for you, if you will.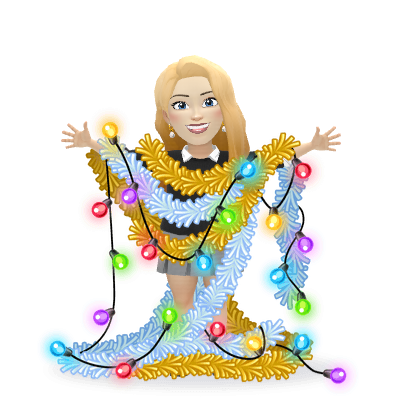 Here in Japan, Christmas isn't nearly as big as it is in the United States. Yeah, people celebrate it, but it's not the same.
Here, Christmas is a couples' holiday, not a family holiday. Some smaller kids celebrate with their families, but as they get older, they go out with friends, instead.
Also, the religious factor doesn't really exist. It's completely lost.
They do things called illuminations which are basically just places decorated with tons and tons of lights. They are stunning, though. Yohei and I saw a particularly beautiful one in Tokyo a few years ago. It left me breathless.
We went out for pizza, too. Don't worry, that's considered odd here, too.
Here, they eat chicken on Christmas. Usually from KFC. Someone from that company, when advertising in Japan, convinced the Japanese people that Americans eat chicken on Christmas. It's such a huge thing here that in some places, you have to order your chicken months in advance.
No joke.
Anywho, the real reason I am writing today is to ask you, dear reader, a very important question.
Do you believe in Santa Claus?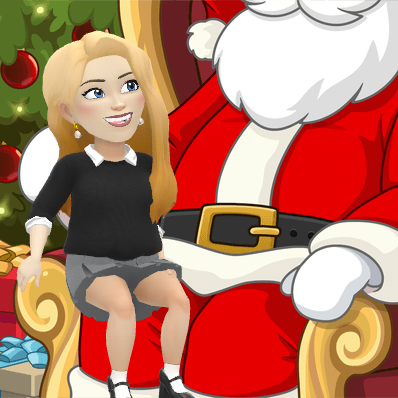 I do. Even if he doesn't live like the stories say, I'm sure he's real. I've met him!
When I was a junior in high school, I was working in a pizzeria in the next town over.
One summer day, a man walked in. He was about six feet tall and a bit on the heavier side. He had blue eyes, pink cheeks. white hair, and a fluffy white beard.
He wore a red beany, a red plaid shirt, overalls, heavy work boots, small circle glasses, and a very jolly smile.
He ordered his food, and as he was waiting for it, we talked. HE told me that he loved the area because there were so many kids. He and his wife loved kids, but they never had any of their own.
The summers were too warm for them, though, he said, so they were moving.
"Oh?" I asked, already amused, "Where to?"
"Alaska!" he told me with a smile. "It's beautiful. You should go if you ever get a chance!"
I could barely contain my giddiness. This was definitely Santa, way out of his element. Even his clothes weren't for this season.
He wasn't sweating, though, which had to be the work of magic.
His smile never wavered and even his laugh was "Ho ho ho!" ish.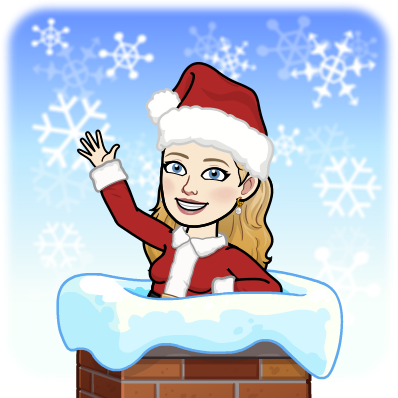 His timing was perfect. He had come at a very hard point in my life when my spirits were down and I had a lot going on.
Santa is always looking out for you, as long as you stay on the nice list!