I posted a bit about the troubles I was having with shipping things to the states, I know.
But it wasn't over.
We ended up printing the invoice and waiting for the special pouches to get here so we could just send them via the regular post. I went to the conbini and printed out the labels and we readied for the man to come pick them up.
He loaded them in his truck and bam! Finally finished!
…
Or so we thought.
Yohei apparently checked a box for email updates as to where the boxes were checking in. Basically tracking with updates emailed instead of on a linked page. The day after we sent the boxes, the post office called me to tell me that the option wasn't actually available for international shipping and said that he needed to refund us the 300 yen a box that we paid for it.
We thought it would just be as simple as filling out a form and getting the money back, but the government can't make anything easy, can they?
They said that we had to take the boxes back, reprint the labels with the box unchecked, and send it off again, then fill out the form to get the refund from when we sent them before. But here's the thing: they were refunding all the money, not just the 300 yen a box for the tracking. So we had to pay again to send all the boxes… but the refund will take about 10 business days to go through.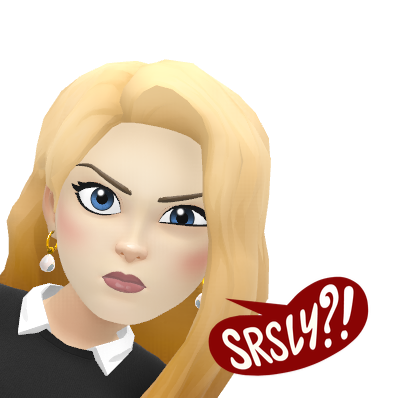 It took half the day, but we did eventually get it all taken care of. It's been a week now and we haven't heard from the post office again, so I think it's safe to assume that it's all okay now.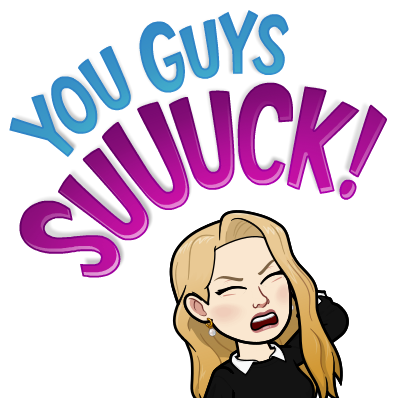 Here's to hoping, anyway.
Seriously though, why have they made everything so difficult?! Sheesh.