I know I haven't written in a while, but I do have a legit reason. Things have finally been moving forward!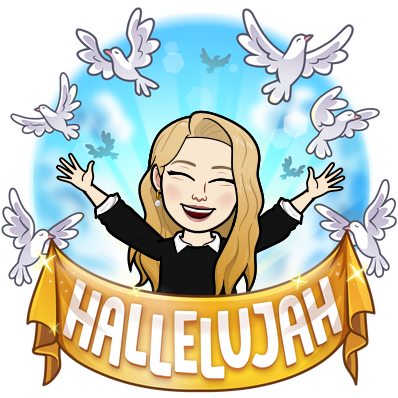 Yohei's visa is going along smoothly. We're just waiting for the NVC to message us about an interview date.
I was able to put in my notice at work (YAY!) and my last day is on May 14th. I have 13 paid holidays saved up so I'm trying to use them here and there. In fact, I'm writing this while using one now.
Seeing as I'm leaving soon, they thankfully didn't see the point in giving me a class. I've been a free teacher since the school year started on April 1st. That makes taking days off a lot easier because I don't have to worry about finding a sub for my class or making lesson plans for them to follow.
I already put in for three days off next week, too. Yohei and I are going to go to Disney Land on Thursday for a final hurrah in Japan. We're buying the tickets today.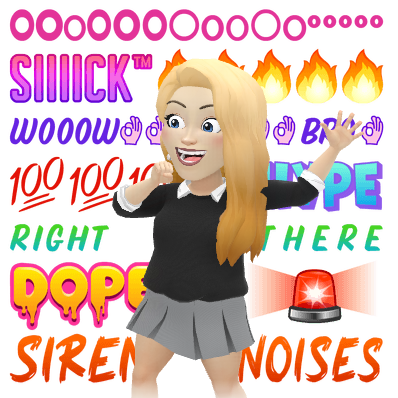 I've been packing up and getting rid of a ton of things. I have 5 boxes ready to ship but I think I'll need about 5 more. But ten medium sized boxes isn't bad considering it's holding my entire life, right?
One entire box is just Christmas decorations that I can't bring myself to rid of. Another is all books… Another is just winter clothes. Two of them are blankets and my giant stuffed Pooh Bear. So it isn't even really big stuff. Just… fluffy stuff?
Anyway, I'm super pumped to go back! I have a car ready for me at home – I just need to transfer it to my name and get plates. I'm flying into Chicago and staying with my dad for about two weeks. I need to take care of a ton of things like changing my address and renewing my license.
After two weeks, we are going to the Ozarks for a family vacation. I'm planning on making a lot of YouTube videos during this time. I'm crazy excited!
During our two week family vacation, everyone needs to take turns making dinner one night. I have my menu all ready to go! I'm going to be pre-mixing a few things before we head there to make it easier. I love cooking, but this is the first time I'll be making a meal for the entire family. Gramma, aunts, uncles, cousins, Dad, sisters, nephew… It's a little nerve-wracking.
I'm planning on making buttermilk fried chicken, black-eyed peas salad, and crispy herb smashed potatoes. I didn't get to make those potatoes for Christmas so this is kind of like a take two of trying them. I've made the chicken before for Yohei and we both love it. I just hope the rest of the family does! I had to triple the recipe to make it be enough for everyone!
We've been slowly ridding of things and selling things off. I'm hoping everything keeps moving along!
Thank you for reading and I will try to update again soon!