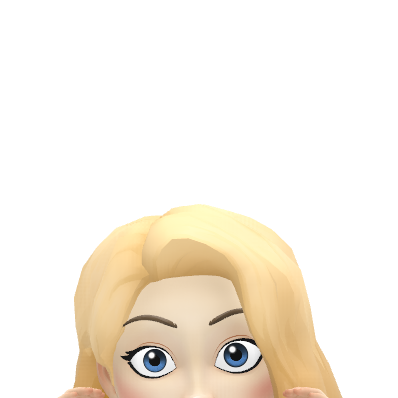 It has begun. The dreaded search for a new job.
I have an idea of what I want to do… in that it being anything that includes me being able to not wear a provided uniform and sitting behind a desk.
I already have an entire list created on Amazon full of work clothes and shoes that I want to buy and wear to a desk job.
However, I've hit a bump…. or maybe it's more like an unkept dirt road in the middle of nowhere after a tornado.
I can't start until June 21st, or at least the week of. A few applications also require an American address and phone number. I mean, the address part I can do because I already know where I'll be living, but most of these online applications don't have a "Start from" date slot available or even a spot for my letters of reference.
I'm super excited to go back and get a new life started. I have letters of reference that praise me to the heavens and I am rather confident in my resume and how it lists my skills.
I know that I am more than capable of doing the jobs I've been looking at. The sad part it that even the "entry level" positions are about $6,000 more a year than I make now at my current job… and that's after two raises.
I'm lucky that I have money saved up because I don't think I can start really applying and interviewing until I'm already back in the states with an American cell phone number.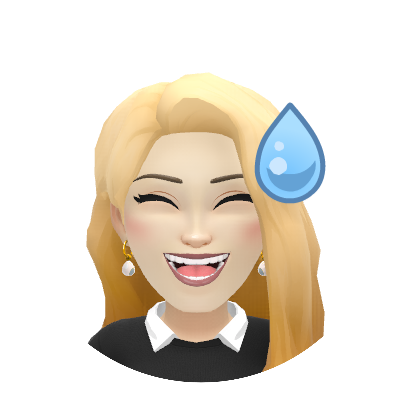 I can't lie… I'm nervous. Really nervous. Starting over in a different country with a new life… it won't be easy. I am incredibly lucky to have the support system that I do, though. My mother is staying in Colorado until July instead of leaving in March simply to help support us so we can get our feet on the ground.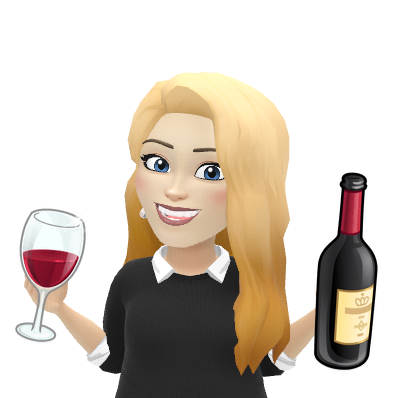 Here's to hoping it all goes well!