Yohei and I have been working on his green card to get him to the states. I had to file an initial petition to even get into the process.
We filed in July 2020, a month after my grandpa passed. I think it acted as a bit of a catalyst to finally get things moving. I knew I needed to get back after that so I could be near my family.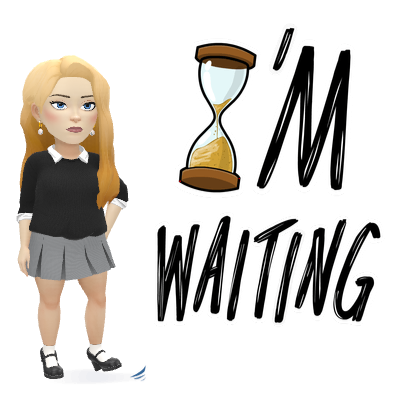 The worst part about filing for a green card is the waiting game. It can take anywhere up to a year to get the acceptance of the initial petition, and there is nothing you can do while it's processing.
Just… wait.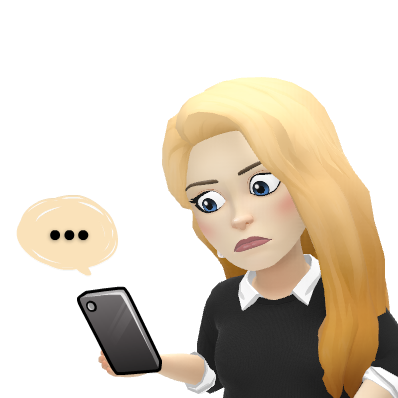 Saturday, on February 6th, 2021, I woke up to an e-mail saying that it was accepted! We are finally able to move forward with the process! We have to pay a fee from an American bank account, so I used TransferWise to send it to my American account. Once it goes through, we are going to pay the fee and start filling out the other documents.
If we do everything correctly and don't delay the process, Yohei may be able to head back with me in June! I am over the moon! My biggest stress is gone and Yohei is happier talking about the future now that we have more of a timeline.
We actually just went onto the site and paid one of the fees today. While it was a big chunk of money I had to take out of my account, I am still giddy with excitement thinking about all the things we will be able to do together in America!
I need to start looking into things in Colorado…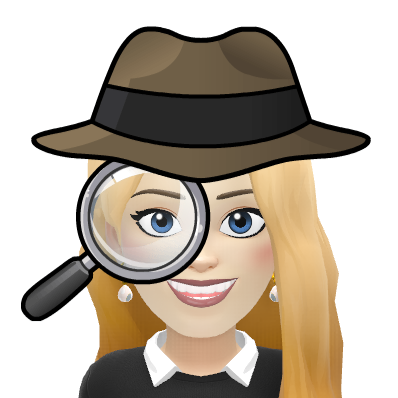 Health insurance, best cell phone provider, car insurance, a job…
I'm getting butterflies think about it!
Here is to the future!