I believe that January is a trial month of the new year. I sit down and decide my goals, make sure they're realistic, and try to slowly ease myself into the way that I will implement them.
I have a few goals this year and I'm really going to try to stick with them this time.
My first goal is to cut out soda (for the most part). I decided that I'm really going to try to stay away from it for most of the time. If I happen to go out to eat at a restaurant or it's a special occasion, I will let myself have a little, but I am going to try to not have it on a regular basis. I decided that cutting it out 100% wouldn't be realistic for me because I've tried that before and I just haven't had the motivation to stick to it.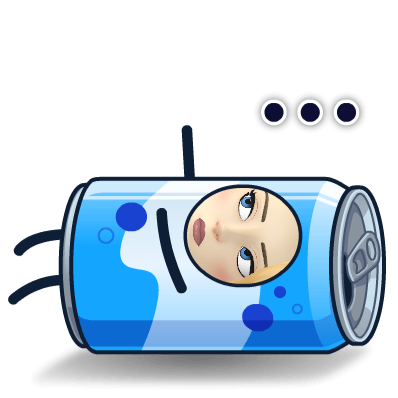 My second goal is to watch my portion sizes. I'm not terribly worried about what I eat. I do eat rather healthy. I don't even snack all that much. Even for lunch, I always have something sweet for dessert, yes, but it's usually fruit or a zero-calorie jello. My biggest problem is just that I eat too much during my sit-down times. For dinner, I find myself eating even when I'm full, simply because it's on my plate and I was taught to never waste food that is on the plate. I hope to be smart about what portions I'm putting on my plate and I will try to eat until I'm satisfied rather than stuffed.
My third goal is to downsize all my junk. I don't have that many clothes, honestly, and I'm happy about that. However, I do have a ton of other crap I need to get rid of if I can bring myself to.
I also want to read at least 20 books this year. I finished one already and am almost halfway through the second one, so I think I can actually do this. I hope to make a few of these books educational ones.
I have a few goals that I can't work on until I go back to the states, though. Those goals are:
Find a new job that I at least somewhat enjoy
Get a car
Start going to the gym (gyms are ridiculously expensive here in Japan)
Start working on saving up for the B&B (I have some savings now but it's going to be used to move back)
Get a dog
I think they're all rather doable.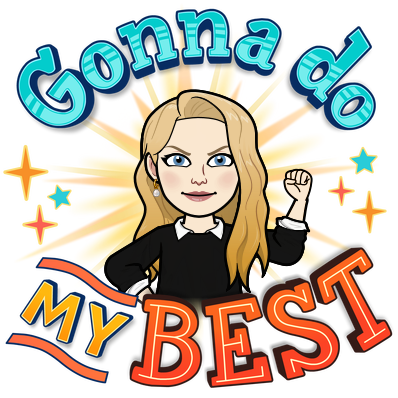 What are your goals for the new year?
Stay safe!