Happy New Year!
I know that my last post was also posted after New Years, but it was a Christmas post… So I figured I'd say it again.
Anywho, it's a new year!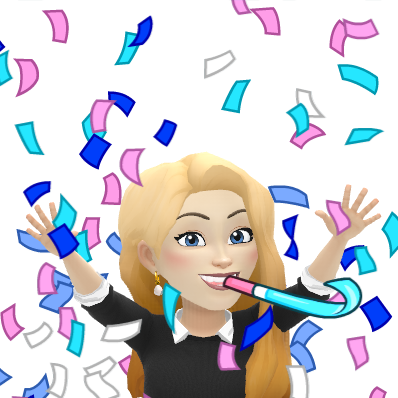 Here's to hoping that it's a better year, right? 2020 was the worst year I've ever had. I know that it was that way for a lot of people, but everything that went down with Grampa just really put the poison frosting on the cake. I still remember the heart-wrenching video chat where I had to pour out my heart and say goodbye.
But this isn't another post about that… and even thinking about those memories is making the screen look blurry.
It's a new year and I have a LOT of changes coming up this year.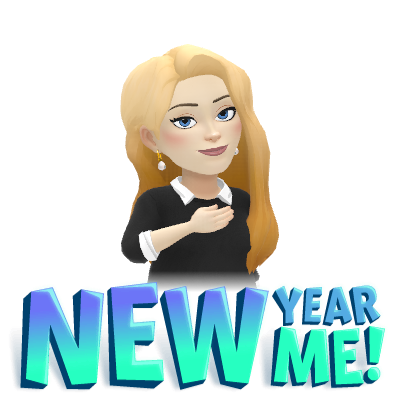 I will write about those changes in my next post, though. This one is going to be about what I did over New Years.
On the 26th, after we finished cleaning up from the Christmas party we had, Yohei and I packed our suitcases because on the 27th, we headed to Ueno and stayed at a hotel. Early in the morning on the 28th, we jumped on the bullet train to Yuzuwa in Niigata where we went snowboarding.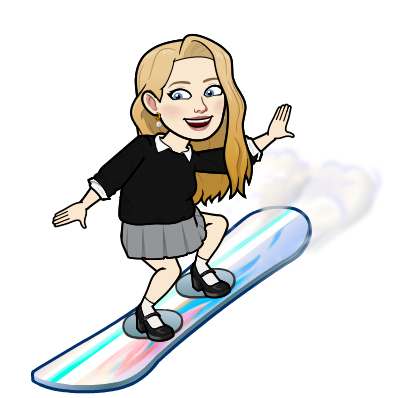 We started with a snowboarding lesson but the teacher was… not nice. You could tell that she was just there for the paycheck. She actually made me cry at one point… Luckily it was the very end of the lesson so I was able to just walk away.
After the lesson, Yohei and I were exhausted and needed a break so we grabbed lunch at a cafe and rested for a short while. When we were done, we decided to just screw it. We put the snowboards away and headed to the sledding hill where we had a blast for a little over an hour. I have to say, my least favorite part of sledding was always trudging back up the hill… but get this. There was an escalator to the top! Yeah, cheating, I know, but so worth it. I'm working on putting my YouTube video together from this trip.
When we finished sledding, Yohei wanted to try snowboarding down the beginners hill one more time. He did that while I filmed him from the bottom. I admire his persistence.
We changed and returned our gear, looking forward to going to the hot spring at the resort. When we asked about how to get to it, they informed us that it was closed due to COVID! We were pretty bummed about this new piece of information so we sat in the lobby and waited for about two hours for the train to come. When it did, we boarded and headed to the hotel. It was a two hour train ride and we were both so exhausted that we crashed on the train, waking up just in time to get off in Nagaoka. We got to the hotel and immediately showered.
That was probably one of the best showers I ever had. In Ueno, our room was on the top floor and our bathtub was outside. It was an awesome bath, but this shower after snowboarding was infinitely better.
After showering, we went out for ramen at a nearby shop. It was even better than the shower.
Sleeping wasn't great though – the bed was as hard as the floor. We actually asked for another blanket just to use it as a little cushion.
The next day, we took our motion sickness pills and headed to his family's house nearby. We all packed into the car and headed out for a busy day of shopping in a town about an hour away. We also went to an awesome cafe for lunch.
Yohei earned some brownie points with his mom by paying for the lunch. Even his little sister commented that it made him look cooler.
That night, we hit the hot spring at our hotel. I was the only one in there for a while so it was really nice to stretch out my extremely sore body. Snowboarding makes everything hurt.
The next day, we went to a big shrine that is popular in the area. I got a few nice pictures, but we had to pack up and go soon after because it started to snow really hard.
I was super excited with all the snow that we got! I love, love, love the snow. Something about it fills me with peace and joy. I was in a great mood watching it all the way home. The next day, Yohei and I took it slow. We got breakfast at the hotel and then went to a nearby mall by bus to look around. We had a nice date and got some lunch. It was still snowing outside and my darling husband knows how much I love the snow, so he said we could walk back to the hotel instead of using the bus. It was roughly 45 minutes but I had an awesome time.
When snow falls, it muffles sound by softening vibrations. That's why a snowy winter night has that special kind of silence to it. I'm weird (no surprise if you've read my other posts) so I want to be that lady that lives in a cottage in the middle of the forest on a mountain with no neighbors for miles, living off the land as much as possible and just enjoying nature without the sound of cars or civilization nearby.
My husband isn't very excited by the idea so I told him we could have WiFi and that we could go into the nearest town to buy a month's worth of groceries at a time. He was a lot more willing after that.
Anywho, we went to his parents' house after that and enjoyed a nice sukiyaki dinner. Afterward, he finally told his family that he is planning on moving to the US with me.
He has been putting it off for about a year now because we knew that his mother would pound us with questions about where we would live, what we would do for money, how we would fund the move, etc. Luckily, we had answers to all of it. (Again, I will put that in the next post about future plans.)
When his dad came home from work and we were all together, he dropped the bomb.
He said (in Japanese), "If everything goes according to plan, with the earliest being June, we are planning on moving to America."
He paused and we waited for the questions.
His mom nodded and said, "Okay. Go ahead."
That was that. No questions and no planting of doubt. Yohei was just as surprised as I was so he continued on explaining about our plans. His parents were actually pretty supportive. His little brother was extremely excited because he has always wanted to go to America and now he has a "free hotel" as he put it.
That's all for now. I'll try to post again soon!