I had an awesome birthday! I was really looking forward to it because I needed a good time after having such a cruddy year.
On the 19th, I woke up and video chatted with my mom as I do every Saturday. Afterward, my husband and I got cleaned up and went to Kashiwa for a little shopping. I got a new pair of nicer black shoes because I didn't have any. They're super cute! They have a ribbon on them for party mode, but the ribbon can come off and then they look business! I can see myself using them a lot in the future. I'm using them again on Thursday, I know already.
After that, we grabbed some Starbucks (because they really are everywhere!) and relaxed a little until it was time to hop on the train to Ueno. We met up with Adriana and went to TGIFridays where we met with everyone else.
I was overwhelmed by all the gifts I got! I honestly wasn't expecting much but my friends are so sweet that they wouldn't take no for an answer.
I was bombarded with Pooh Bear goods. (Anyone who knows me knows that I have a mildly not mild obsession with Pooh Bear – Classic Pooh in particular.) A water bottle case, stickers, a set of books, a giant stuffed Pooh Bear, a calendar…
I was also given quite a few classic Japanese sweets, a fountain pen, a letter-writing set, an aroma stone with two different oils, a set of bath powders, and so much more! It was a huge surprise and I was overflowing with love. Everyone there made me laugh all night. I was extremely happy to see my old school friends, my old work friends, and my current work friends all talking and getting along!
The three-hour course flew by and the next thing we knew they were telling us that it was time for last order. None of us could believe it. Not a single person there was sitting on their phone – or even looking at it for the time. Everyone was so busy talking and having fun that we forgot to even take photos! Luckily, the restaurant brought out birthday sweets and took a group photo for us.
One of the friends that came, I haven't seen in about two years. Three of them, a year. One more, almost a year. It was amazing to see so many of my loved ones in one place.
I really hope that I get to see them again before I move back to America in June.
Speaking of that, though, I have purchased my ticket! I am going back on June 1st, 2021. (2021 feels so strange to type…)
My winter vacation starts on Wednesday! I have one more day of work before I take off and start the incredibly busy preparations for Christmas! Yohei and I bought a few things we need from the supermarket, but I will be going to Costco for a large portion of the rest on Wednesday. I'm planning on making a YouTube video about my prep for the party so I hope that you'll tune in and watch that, too.
I also want to give a HUGE thank you to my subscribers! I know it may not seem like a big deal, but yesterday, I hit 40 subscribers! Thank you so, so much! You have no idea how happy I am!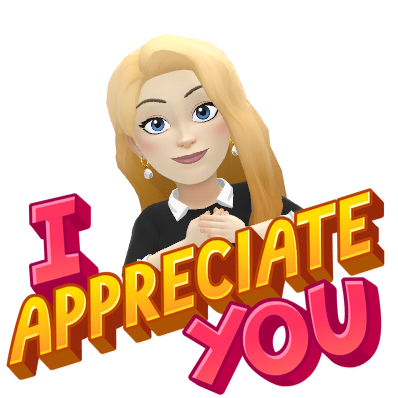 I hope everyone is having a lovely holiday season and that you're all staying warm, wherever you are!
Stay safe