As I mentioned in the last post, I can't go home for Christmas. I usually for back to visit from around December 22nd to January 6th, but… thanks, Corona.
So, instead, Yohei (husband) and I decided to take advantage of this and go to see his family for the first time in quite a while. His family lives way up in Niigata.
We decided to make a trip of it, though. We are going to go to Ueno on the 27th and check in to a hotel. Once we are settled in, we are planning on going out to dinner. We may or may not meet up with a friend that lives there in Ueno. We haven't decided or asked him yet.
After resting up for the night, we have to wake up early to catch the shinkansen (bullet train) at 6:50 AM to Niigata where we will stop at a ski resort to do a little snowboarding.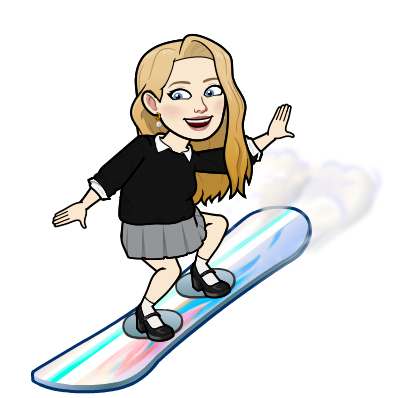 That'll take up most of the day, obviously, but then we will catch another shinkansen at around 7 PM to his hometown. We got a hotel there, too, so we wouldn't have to impose on his family (and for a little more privacy).
We'll spend the new year there and meet up with a few members of his extended family and some old friends he went to school with.
On the evening of the 1st, we will board a train and head back to Ibaraki to relax for a few days before heading back to work.
I'm planning on recording some of this trip, too, so that'll be another video! I'm especially excited to use the GoPro while snowboarding. You should be excited, too, because it's my first time and you're bound to laugh seeing me fall as many times as I'm bound to.
Plus it'll be a good chance to see a Japanese hotel if you haven't before.