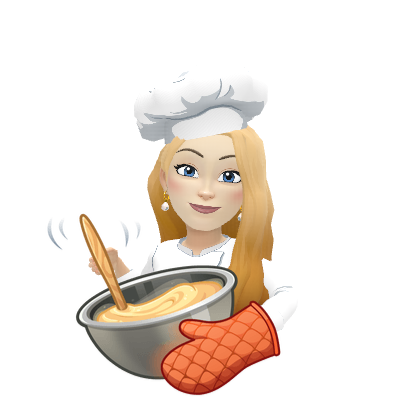 I have a talent that I am proud of: cooking and baking. I am not saying that I am a natural born chef or that I can out-cook Chef Ramsey. I don't even watch cooking shows. I do enjoy the kitchen though. It's my favorite part of the 200 square foot box I live in that we call an apartment.
I have loved baking and cooking since I was little. I remember baking with my grandma with my first little cookbook and helping my grandpa with decorating the cake he made for Gramma every year on her birthday. I remember helping my mom in the kitchen with dinner and convincing her to give me a day a week to prepare dinner on my own. Pretty good for an elementary schooler, right?
Cooking has been a huge part of my life. I mean, my family has Lithuanian and Polish roots so a lot of time was spent hanging around the kitchen while Gramma cooked and let us sample things. The pot of bourbon sausages never made it to the table in all the years I remember of Popcorn Stringing.
(I will explain our Popcorn Stringing tradition at a later date.)
For Christmas last year, my father and his girlfriend gave me a Ninja Foodi.
I admit I was intimidated by it at first. It didn't make it out of the box for a while and when it did, it sat on the counter unused for quite a while. I finally cracked it open to use it for the dehydrating function when my garden started exploding with lavender, thyme, oregano, and a bunch of other herbs. I wanted to dry them out.
Last Saturday, I had an appointment at a clinic in Shinjuku. Of course, if I'm in the Shinjuku area (which is not often at all), I make it a point to head to the Kinokuniya above the Nitori. The sixth floor is full of foreign books of multiple genres. I picked up three pleasure reads, a book on coffee, and two cook books… both of which are full of recipes for my Foodi. I haven't even opened one of them because I'm so obsessed with the one I've been using: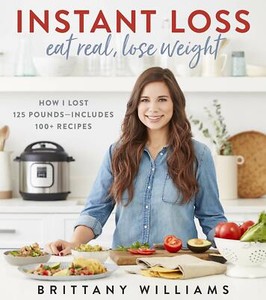 There is a meal plan included inside along with how you can prep a bunch on Sunday and have life be easier throughout the week.
One thing I've always struggled with was portion sizes. I would see a recipe and make it, then be like, "Seriously? This is supposed to serve six?" I'd end up eating it all and still not feeling full.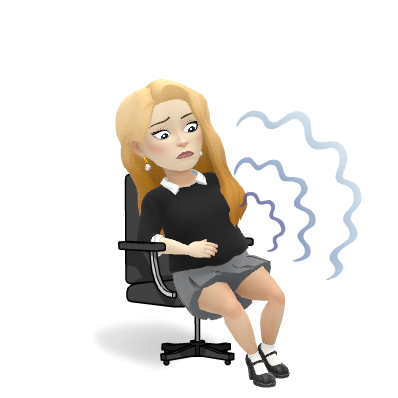 This book, though, is different. The first time I made something, I was skeptical. I was determined to honor the portion sizes though and immediately separated it out. A recipe for four poeple? Okay. Two plates (my husband and I) and two Tupperware. Straight into the fridge.
Here's the thing though: I was satisfied. I did actually feel like I ate a decent filling and didn't even think about reaching into the fridge for those other servings. I brought one to work for lunch on Tuesday and the other one today (Thursday).
Tuesday's and Wednesday's dinner were the same way! It was actually a great feeling. Especially because it is good, healthy food. Even if I sneak a snack here and there, I don't feel all that guilty. Because of how busy I am with work, making dinner was usually more about convenience than health. This book makes that easier.
Most of the recipes are done in the Foodi so I really just do the initial prep, seal it up, and wait. Not having to use pots and pans has given me a lot less to wash in the sink and not having to check on it or stand by the stove has given me a lot more freedom. I had time to clean the whole kitchen and move around some furniture last night, and that was after I had gotten off at 5:30, went to the dentist, and went grocery shopping.
It's actually liberating. I have made quite a few things in the book so far, following the meal plan. I have only made one thing I don't like and it was a smoothie and the problem was more a texture thing than flavor. I will admit that I've had to switch out a few of the ingredients for substitutes, though. I can't find Coconut Amino or Chipotle in Adobo Sauce anywhere here.
And trust me; I looked.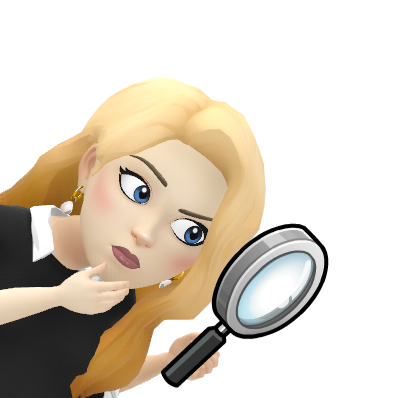 I am excited to find more recipes in this book and try them out. I'm also excited to eat healthier and maybe lose some extra weight. My little sister is getting married next year and I'm a bridesmaid. I'd love to slim down to my goal weight before then. Wish me luck.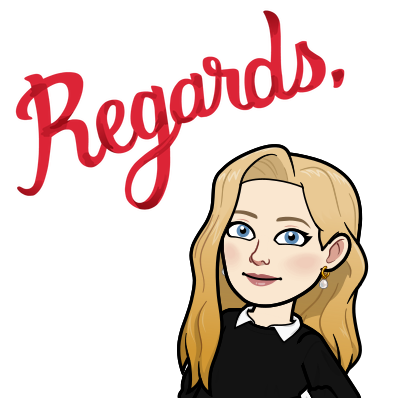 Stay safe and healthy.