This month has been a mess. I've been on edge sing April but June proved itself to be a formidable opponent.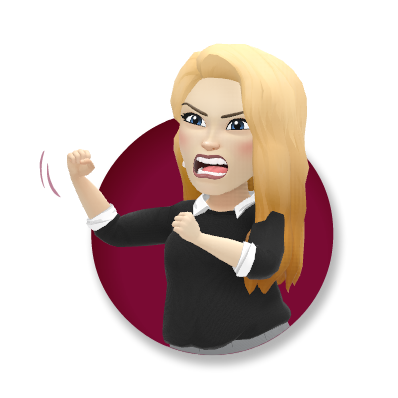 I thought I was getting better, but with the passing of my beloved grandfather, it's proven to be harder than I originally thought. The panic attacks were coming in waves, multiple a day. At first, it was more like I was standing on a beach near the water. The waves of panic would come toward me but always fall short just inches away. One big one would come occasionally and wash over me, making me feel like I was drowning until it passed.
Recently, though, I'm not standing on the beach. I'm in a rowboat at sea during a storm. I was constantly tipped over and drowning in the waters of panic until I could fumble back onto my fragile rowboat, only to be thrown back in shortly after.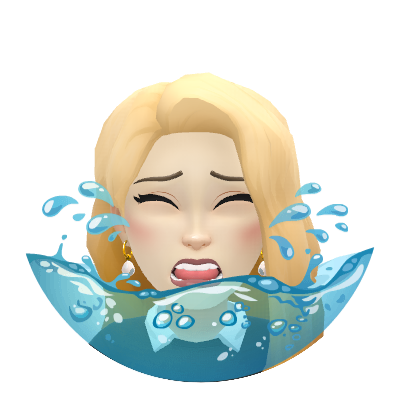 My island of salvation is my husband. He is the one that appears when I need it most and saves me from drowning.
Yohei has stepped up and saved me more times than I can count. When it came to where I hadn't slept in four days or eaten much more than a few bites a day, his worry brought us to a clinic in a city nearby. They had an English speaking doctor there that talked to me and expressed his concern at my condition. He put me on some medicine and sent me home.
The first few days were awful. I was exhausted and could barely keep my eyes open. The bags under my eyes were almost death-like and I was too tired to eat.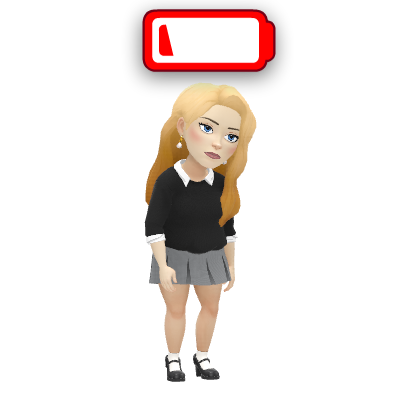 Yohei was on me about keeping up with the medication though because the doctor said this would happen. He warned that the first few days would be tiring and that it was normal. He said it would go away after about ten days. I'm currently on day 12 and he was right. It did, for the most part, go away. I have so much more energy than I did and I do actually feel a lot better.
I can breathe.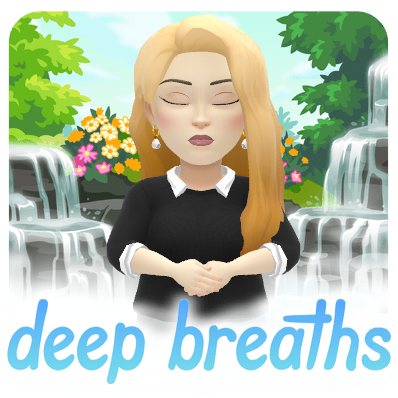 I haven't been able to take a deep breath until now. I mean that in a truly literal sense. I was physically incapable of taking deep breaths. I would try but it would turn into a gasp or a hiccup, catching in my chest. As of a few days ago, I am finally able to breathe again and it feels amazing.
I still have moments of panic and I am still grieving for my grandpa. I still have stress. Being on medicine doesn't make that all just go away. It makes it so that I am better capable of handling it. Anyone who tells you that pills and drugs will make it all better are either lying to you or they are trying to get you on something that isn't healthy.
If you're struggling with anxiety and feel like you're drowning, much like I was, you don't have to just go down with the ship. There are options.
I'm not telling you that if you're stressed out, go take a pill. Even if you're dealing with anxiety and panic attacks as I am, there may be options out there that are better suited for you. I know that when I move back to the states, I want to get off this medication and try CBD oil.
It's derived from the marijuana plant, yes, but it doesn't contain THC so it doesn't produce a 'high' feeling. My little sister uses it for her anxiety and says that it helps her a lot, so I will try that when I go back next year.
I will end this here… I'm sorry for the short post and the long span in between. I hope you can understand what with dealing with the loss of a loved one. I will post more about that when I can look at a photo of him and not cry.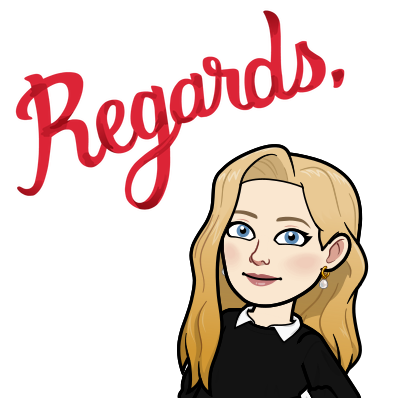 Stay safe and healthy.