Corona sure has a habit of putting a major damper on things.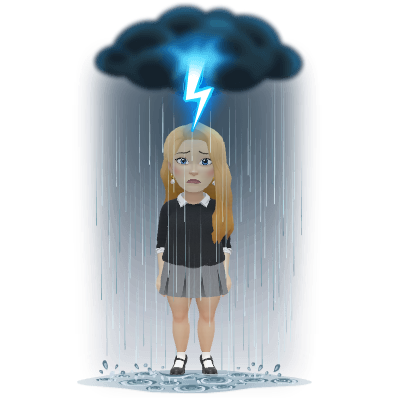 My husband and I, after much deliberation, decided to move back to the US. We worked out a ton of the details. We were going to move to Colorado and stay with my little sister and her boyfriend until we could get a place of our own. We already had a guaranteed $10,000 to start us out until we could get on our feet and find jobs and whatnot. We were excited to be around a strong support system.
And boy, was I excited to be able to get a dog and have a car again…. Not to mention it's Colorado. Oh, my, hiking! And I could finally learn to snowboard.
We were going to move back in December of this year. We announced it to the whole family on Christmas last year.
But alas….
Corona.
International flights are a little frightening at the moment. I know they may be back to a closer-to-normal-than-now state by December…. but the economy won't.
As much as I want to and am looking forward to moving back, doing it while the economy is in this state would be a death sentence. Especially since I have student loans to pay.
After talking to both my husband and my family, we decided to push it back six months. We are going to try to get back by June 2021. Once we move back and set up our new lives, we can start saving up again for the B&B. This may put us back a few more years, but hopefully we find decent jobs and can save up easier for it. We've been working hard to save roughly $200 a month but all the money we have saved so far is going to go toward the move.
We have things to ship back, but it will mostly just be clothes, books, and personal items. All of our appliances will be sold or given to friends. I have a feeling there were be quite a few bids on my oven as they aren't normal here.
My hope is that we can sell most of it online and make a bit of money to help fund the move a little more. The more money we have when we leave, the easier life will be.
Shipping books back will be pricey, but I have too many autographed books to part with them all. I do have a few that I will be donating to the ever-growing English section of the library here in my town too.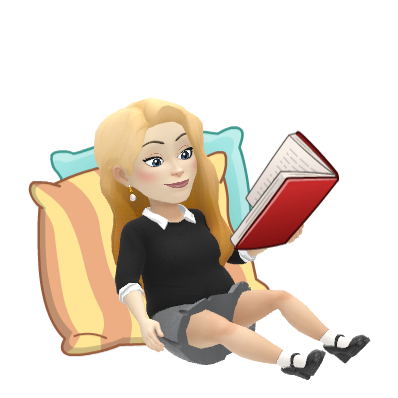 All in all, the thing I am most worried about it my husband's visa. I am going to talk to him this weekend about maybe getting a move on and trying to apply now. We aren't sure how long it will take, exactly, but hopefully COVID won't put us too far behind again.
My heart literally hurts knowing that I can't be back with family and getting a puppy for Christmas this year, but I am desperately hoping we make our new goal of June 2021.
I know that this blog was supposed to originally be all about my moving toward making the B&B real, but this is all part of it. After all, my goal was to have it in Colorado, anyway, right? This is a huge step toward it. By moving there first, it will be much easier to get a feel for the land and figure out where exactly I want to open up my dream.
I recently gained quite a few followers and I want to say thank you. You all appeared with my posts about my anxiety and though it was nothing more than a simple click on the "follow" button, it actually made me feel much better knowing that I'm being supported. My anxiety is a real issue, but knowing that I'm not alone – be it supporters or others feeling the same thing – is comforting. We will all get through these issues together.
Now, more than ever, we need to be there for each other. Anxiety, as normal as it is, is still terrifying. Once I get a chance, I am going to try to talk to a doctor to see what I can do to help treat it.
Stay safe, everyone.
And stay strong.